Choose Your program
We Provide 100% Secure Visa Procedure
Our Mission is to be your first choice legal representative for all immigration needs.
Get In Canada possess all the required knowledge, skills, and a strong desire to represent our clients. All Cases are handled by competent and experienced immigration professionals who are highly qualified and trusted by ICCRC (Immigration Consultants of Canada Regulatory Council).
BLOGS
Resources & Latest News
Upon the devastating earthquake that hit Turkey and Syria, the Canadian government decided to respond quickly . Canada has decided to support the Turkish and Syrians affected by the devastating earthquake by giving priority to the temporary and permanent residency…
Starting from April 6, 2023, The Honourable Sean Fraser, Minister of Immigration, Refugees and Citizenship, has announced that international graduates who have expired or are in the process of expiring post-graduation work permit (PGWP) will have an additional work permit…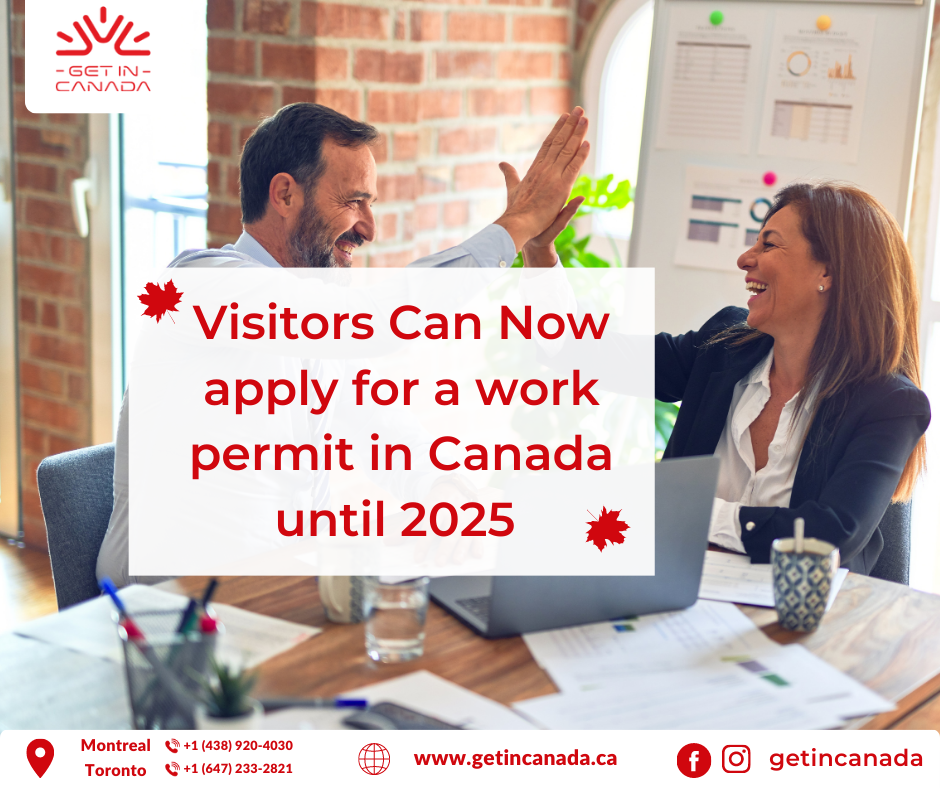 Foreign visitors who are currently visiting Canada can continue applying for a work permit while staying but need to receive a valid job offer. This policy was temporary for visitors inside Canada and was supposed to expire on the 28th…
We are your first step to

Get In Canada
Our firm is focused on getting clients to Canada in the shortest possible time. Our team is ready to guide you through Canada's applications processes. They will walk you through each step as they know how to maximize the outcomes for all of Canada's immigration applications.
Happy Customers
Don't Just Take Our Word For It
Accreditation