International Experience Canada is a great opportunity for young people to experience life and work in the Canadian context. It's also an excellent way of seeing how different cultures can influence each other!
The IEC program has been designed to help Canadians fill jobs with foreign workers who are needed due directly or indirectly. LMIA assessments will not be necessary when applying through one of our authorized programs. Temporary stays in Canada can last up to 1 year at most without renewals and depend on your employer's needs as well.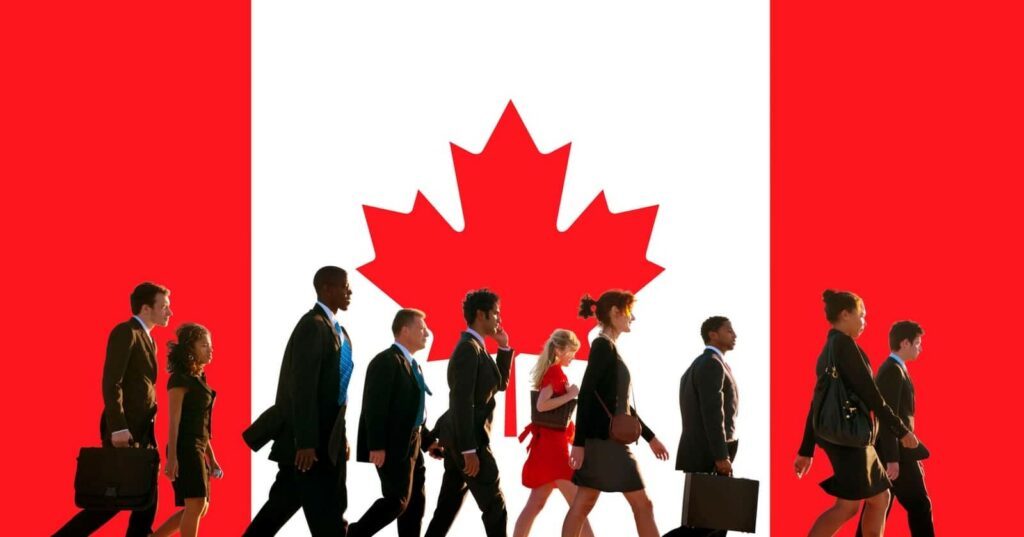 Eligibility For IEC Program
The requirements to participate in International Experience Canada are as follows: you must be within the accepted age range for your country's program (maximum 35 years old). You should have an agreement with Canada that allows foreign nationals who need work permits.
Programs Of International Experience Canada
The IEC is a set of programs that countries can join. Each program has different eligibility criteria and application procedures, so it's important to know which one you are interested in before signing up.
The three programs of IEC include:
1. Working Holiday Visa – IEC
The Working Holiday visa is a great way for people who want the freedom to work in Canada while travelling. Applicants who are successful through this program will receive an open-work permit that can be used throughout their stay here!
Working Holiday programs are some of the most popular visas for visiting Canada. These programs have relatively relaxed requirements and are dependent on countries. This type is incredibly common among applicants looking into travelling up north during their vacation time!
2. Young Professionals – IEC
The Young Professionals program is a great way for young professionals worldwide to gain Canadian professional experience. Successful applicants will be issued an Employer-Specific Work Permit, which means they must work with the same employer and at least temporarily (usually one year) on location through this program.
To apply for Young Professionals, you must have a job offer from an accredited Canadian employer.
3. International Co-op – IEC
The International Co-op Internship program is an excellent way for international students to fulfill an internship or work placement in Canada.
You will need to have a job offer or internship in Canada before entering this program. If successful, you'll receive the employer-specific work permit, which means that your stay is limited to one company only with the exact location throughout the entire time frame of study completion!
Steps To Apply
The application steps include:
Want to apply for a Canadian visa? Click here to start the process with our help →