Canada is a country of opportunity, but it can be challenging to stay if you don't have permission. The BOWP program allows foreign workers who are already working in Canada the chance to extend their work permits while they are awaiting decisions on permanent residency applications. So that there's no gap between jobs or sudden separation from family!
The BOWP is a valuable option for the people who have already submitted their application for permanent residency and have a valid permit to work. The successful applicant will receive an open door, allowing them to take on multiple employers at once from anywhere.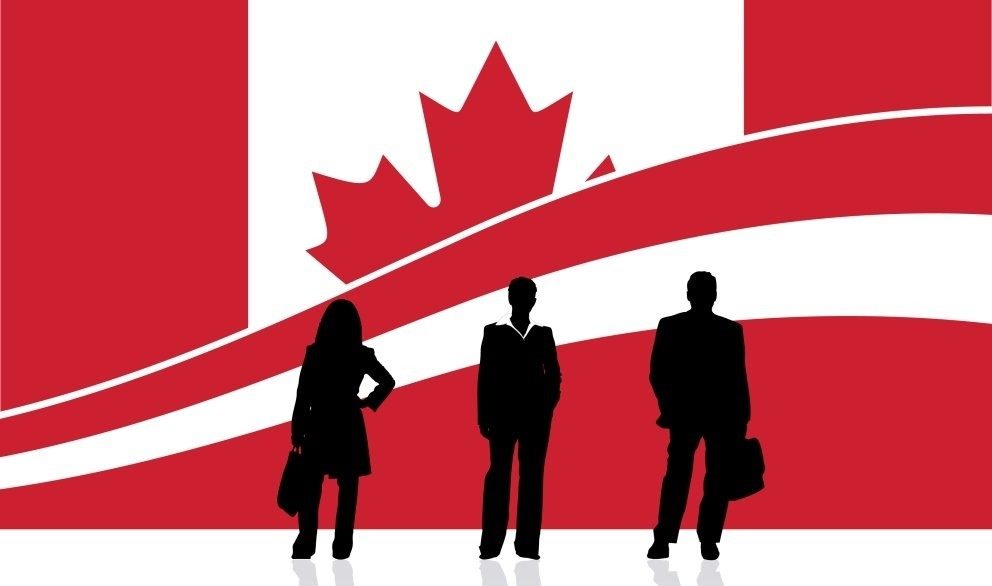 Eligibility Requirements for bridging open work permit (BOWP)
To apply for BOWP, the requirements include:
You must have applied for permanent residence.
The current work permit should expire in four months or in less time.
You have valid status on your current work permit.
You are currently residing in Canada.
The BOWP is a great opportunity for professionals who want to live and work in Canada. It's only available to applicants from certain permanent residence programs, though. Here are some that can take advantage of this program:
When applying for the BOWP, you must meet eligibility criteria and be a foreign national. In Quebec, only certain applicants may apply with a CSQ certificate from their province of Quebec, which does not allow permanent residency but enables work options instead.
Implied Status in Canada for bridging open work permit program
Before their current work permit expires, a foreign national must apply for the BOWP. If there has been no decision on this particular case and they are still in Canada under the implied status, the individual may continue working until final judgment comes out.
The BOWP application process is necessary for foreign nationals wishing to work or study in Canada. If this request does not succeed, they will no longer legally reside here and must leave immediately. They may also jeopardize future applications if caught working without permission from Immigration Services.
Want to apply for a Canadian visa? Click here to start the process with our help →