A Designated Learning Institution is a school that admits international students. A letter of acceptance from the institution will provide you with an opportunity to obtain your Canadian study permit and experience living in Canada as well!
All Canadian primary and secondary schools are DLIs, but post-secondary institutions must receive permission from the provincial government before accepting international students.
The Post-Graduation Work Permit is a great way to keep your skills fresh and continue working in Canada. If you're planning on staying after graduation, ensure that the DLI allows qualifying.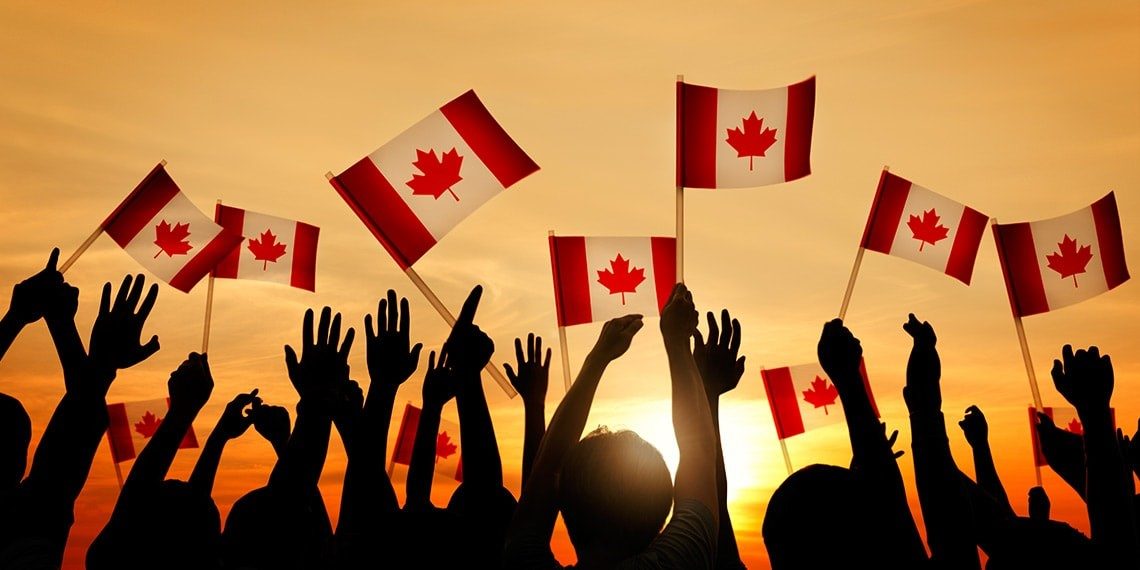 Designated Learning Institution Number
The DLI number is a unique identifier for post-secondary schools that admit international students. The letter "O" starts this string, and each school has its code. To study in Canada as an international student, one must first ensure that their school is on the list of Designated Learning Institutions (DLIs). There are many schools in Canada with different DLI numbers for each location.
Non-DLI Schools
Suppose you're planning to study at a school that's not designated by the territorial or provincial authority as a Designated Learning Institution (DLI). In that case, it will be impossible for the institution to host international students.
You can't get a study permit to go to a non-DLI school. If the DLI status is removed, you will need to transfer as soon as possible or before your current permit expires.
If the school you are studying at loses its designated learning institution status after you get your study permit, you can:
Keep studying your program until your current permit expires.
But only renew your study permit if you enroll at a Designated Learning Institution.
Primary and Secondary DLI Schools
In Canada, all schools are DLIs. Most provinces offer education from Grade One to Grade Twelve. When you graduate from secondary school, you get your diploma.
If you have minor children and are coming to Canada on a work or study permit, they will go to school when they get here. They don't need a separate study permit.
How to Change DLI Number?
If someone is in Canada with a valid study permit, they can change the level of their studies. They will need to tell the immigration authority or apply for a new study permit, depending on what they want to do.
The steps include:
Sign in to the account.
Click the Designated Learning Institution Student Transfer section and click Transfer from the DLI number.
Enter the study permit application number and click Search for my application.
Enter more details about your original study permit application, or enter your new DLI number, new Student ID number, and start date at your new school if you are transferring to a different school
If all information is correct, then click Confirm Transfer.
Want to apply for a Canadian visa? Click here to start the process with our help →