Federal Business Immigration Programs are designed to help Canadian business persons who want to start or grow their own company. The programs have been developed with the skills and experience that successful entrepreneurs need in mind, so it's no wonder they're being used more often than ever before!
The programs will allow successful business people worldwide to come to settle down with their knowledge and experience that could benefit any province across Canada!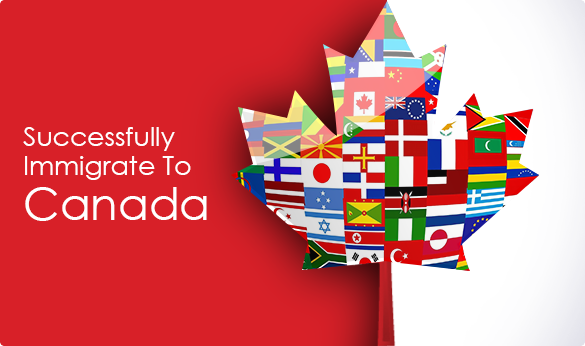 Read about the Startup Visa Program requirements and process if you're ready to establish an innovative business in Canada. A team of up to five people (not more) can apply for permanent residence under this program which supports new entrepreneurs who bring their projects. They start working onsite at Innovation Boniface offices while waiting for approval from immigration authorities!
The entrepreneurs who want to start their own business in Canada can apply for the Self Employed Persons Program. You must have experience and show that you are capable enough with your work ethic alone by intention or ability!
The requirements are that you have at least two years of experience working in an arts, cultural activities or athletics industry which will give your creative skills credibility with potential employers here!
3. From Intra-Corporate Transferee To Permanent Residency
The Canadian subsidiary of a multinational corporation is an excellent opportunity for company owners who want to establish themselves in Canada and take advantage of all it offers. The possibilities for multinational corporations to develop and manage an office in Canada are limitless! 
Federal Programs (Transfer from Intra-Corporate Transferee to Permanent Residency)
You could start your company's Canadian subsidiary, which will be eligible for permanent residence once fully operational.
When the Canadian subsidiary is launched and made fully operational, it may be eligible for permanent residence.
The owner/transferee of this business can then extend a job offer that will allow them to continue managing their successful company in Canada.
On average, immigrants with a business background can expect to spend several years in Canada before becoming permanent residents and another three applying for citizenship.
Want to apply for a Canadian visa Click here to start the process with our help →