Study As International Student
Canada is an excellent country for students. Whether you're looking for an extension of your current visa or want the freedom and flexibility of working after graduation – Canada may be right up your alley! Let's discuss it!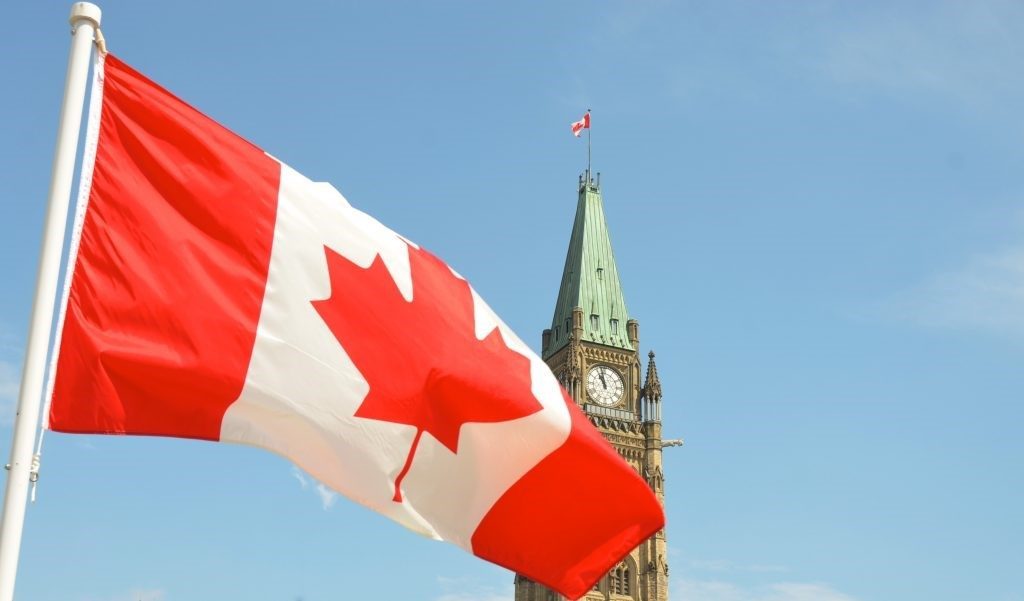 Education System
In comparison to other countries, the education system in Canada is a bit different. In Canadian public schools, primary and secondary school students take mandatory courses in French or English as a second language, which prepares them for the immersion environment of Canadian colleges and universities.
DLI is also essential to consider while choosing institutes. There are plenty of options available for study depending on what field you decide to study.
With a wide range of programs, universities, rules, and regulations, our experienced immigration experts provide you with the guidance you need to understand the requirements for each.
We recommend that you plan to apply for your Canadian Study Permit a year in advance and have an updated passport, a strong level of English or French, and proof that you can pay for your studies.
It is never too early to start applying for your Canadian Study Permit.
If you are an international student considering Canada as a study option, don't hesitate to get in touch with us today so we can assist you in understanding the requirements.
Student Visas
The way international students apply to study in Canada is through student visas. The visa application process begins with the documentation you will need. The first step is acquiring a secure and confirmed acceptance letter from a Canadian college or university
Next, you must prove that you have sufficient funds to cover tuition fees and living expenses for at least one year (or more if your program takes longer than one year to complete).
Once you make it to this stage, your next job is to determine which visa office manages your area and what documents they require for processing before submitting an online Express Entry profile.
The process can take anywhere from 6 to 8 weeks, depending on your citizenship. If you are lucky enough to pass all stages of immigration early, you may receive your student visa within a 2-3 weeks.
Housing And Living Costs
Canada is considered expensive for living costs, but there are ways around this. For example, international student program participants can get a work permit to study and work up to 20 hours per week on campus or part-time elsewhere during the school semester and full-time during holidays without having their student visa cancelled by Immigration Canada.
Tuition Fees And Scholarships
Canada has high tuition fees, but it also has plenty of scholarship opportunities for international students from developing countries in crisis who decide to study here for their higher education. These awards are generally competitive grants that have been made available by provincial governments.
Language And Culture
Language is one of the most critical factors for succeeding as an International Student in Canada. English is an official language here, although there are other languages spoken widely, such as French language/dialects, which may or may not be a problem depending on how you see things.
It would be best if you learned the language before coming here or at least started to get familiar with it before It would be best if you learned the language before coming here or started to get familiar with it before reaching your new home.
It's not like you will end up in trouble for not speaking English (you will manage somehow) but if you want to integrate yourself into Canadian culture and increase your opportunities, learning the language is essential.
Meet The English Requirements To Study As International Student: IELTS Or Any Other Test?
English language proficiency test is required for every international student who wants to study in Canada. Before for student visa, students need to take an English test. But it mostly depends on the institute.

There are other specializations of IETLS, such as academic and general, so students can choose according to their needs by getting a score required for their graduate degree program.
Application Process
Once you have decided on an appropriate course for yourself, it's time to find out whether your application has been accepted or not by the college or university department involved. Before starting the process, you must be approved by any Canadian Designated Learning Institution (DLI).
This process must be done very carefully by taking the help of an experienced education consultant that can guide you through the process.
Study As International Student Programs
We recommend you contact our Canadian international student immigration specialists so we can help you make the Canada Study Permit application process fast and easy.
Designated Learning Institution.
Study permit outside Canada.
Want to apply for a Canadian visa? Click here to start the process with our help →