Federal Self-Employed foreign, trained athletes or people in the arts and culture business who can demonstrate that they have the strength to be profitably self-employed in Canada are suitable for a business immigration visa. They are presented to satisfy the selection criteria for this program.
In contrast to other programs of business immigration, where candidates are required to spend a sum of their funds into a business or government or receive funding from a separate organization, eligible candidates are instead only requested to provide evidence of their practice within their industry as well as evidence supporting their interests to being favorably self-employed.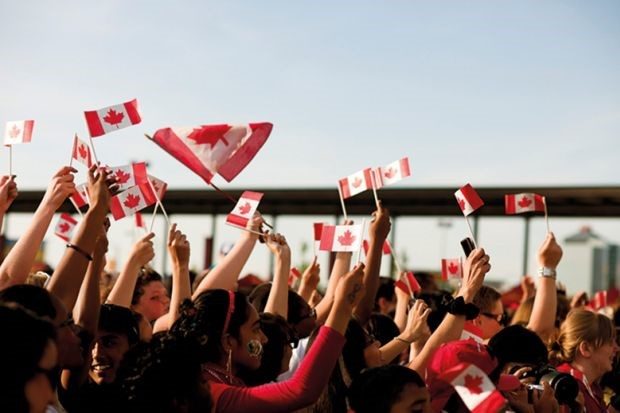 To get eligible for this stream, you must follow these requirements to apply quickly.
A minimum of 2 years of related work practice in the professional management of the applicant is asked within the 5 years that lead their business immigration form. Professional competitors and people in the arts and culture industry must either present evidence of:
2 years of self-employer within their trade, or
2 years of joining at a world-class rank within their region, or
A union of 1 year of the above.
With its self-employed settlement program, all those appealing to it must intend to live in any Canadian province without Quebec's rejection.
Selection Criteria
In addition to reaching the experience qualifications, candidates will also be graded on a scoring system to better evaluate their ability for a Self-Employed Visa.
Candidates are granted points for their study (25), experience (35), age (10), language abilities (24), and flexibility (6), for a total number of 100 points. Victorious candidates will have the lowest passing score of 35, which is directed to change. Applicants will be chosen based on their scores for each class, the reports they present with their application, and whether or not they satisfy the criteria of a self-employed personality in Canada.
| | |
| --- | --- |
| Selection Criteria | Maximum points |
| Age | 10 |
| Education | 25 |
| Experience | 35 |
| Adaptability | 6 |
| Language | 24 |
| Total | 100 |
About the process of Federal Self Employed program
The Self-employed Persons Program allows people to immigrate to Canada permanently as self-employed persons.
Have relevant experience in cultural activities or athletics.
Be willing and able to make a significant contribution to the cultural or athletic life of Canada.
Settlement Funds
You must also show that you have enough money to support yourself and your family after getting to Canada.
Want to apply for a Canadian visa Click here to start the process with our help →