Work in Canada
Working in Canada for foreigners is possible under certain conditions. In some work categories, you don't need a work permit. For others, you have to have a work permit to work in Canada.
In some cases, you need a Labour Market Impact Assessment LMIA, which means that an employer can't employ a foreigner unless he proves by LMIA that employing him wouldn't decrease the chances of a Canadian citizen or permanent resident finding a job. In other cases, your future employer doesn't need LMIA.
Canada Work Opportunities:
Canada is a country with great opportunities for those who want to make it their home. With excellent workplace safety and wages, working in Canada can be an attractive option that's perfect as your first step into permanent immigration or even just for earning purposes.
If you want to work in Canada, a person must have the proper authorization. Engaging in any job without these documents can have severe consequences for future immigration applications and may lead you and possibly others to violate Canadian law!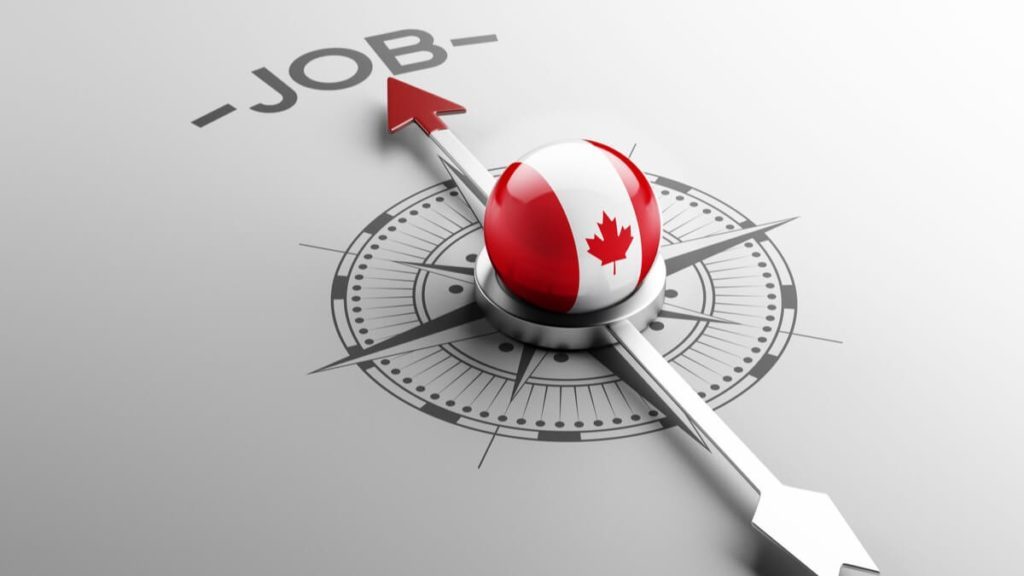 Benefits Of Working In Canada:
Working in Canada is not just an employment opportunity but also a chance at improvement. There are numerous benefits of working there.
Canadian Labor laws ensure that workplaces are highly-safe and follow specific guidelines to maintain employee wellbeing.
Also, the wages remain competitive among other benefits like free health care or vacation time off if you so choose!
The benefits of Canadian work permits extend to more than just the person who holds them.
Spouses and children can also benefit from them, as well! In addition to this, spouses may take their spouse with them when they immigrate permanently into Canada through some immigration programs.
Furthermore, if an individual gains enough experience in a particular profession while living there, then they will have increased eligibility for other similar ones down the road.
Work permits in Canada are incredibly diverse and can vary depending on the work permit an individual is applying for. For example, international students studying in Canada will often be automatically granted authorization to work part-time as a component of their study permit application process!
The two general pathways are:
1. Closed work permit
Application Process For Work Permit
When applying for a work permit, the first step is determining which type of visa you need. It'll be different depending on the type of permit.
If unsure how to proceed with your application or have any questions about what documents are required, don't hesitate to contact us. Our team members will be glad to help answer all those pesky legal issues, so they don't distract from enjoying life in Canada!
Processing Time
A work permit application can take anywhere from a few weeks to several months, depending on the applicant's country of residence at the time of filing. The average turnaround ranges anywhere from a few 1-2 months, depending upon what you're applying for!
Rate Of Success Of Permits
There are no set guidelines for the approval percentage of work permit applications, as each is reviewed individually. Applicants must meet all requirements to have their application approved. It will include salary expectations and sponsorship from an employer willing to accept them into the company.
You may be eligible to apply for one of these programs:
Want to apply for a Canadian visa? Click here to start the process with our help →