Applying to Provincial Nominee Programs in Canada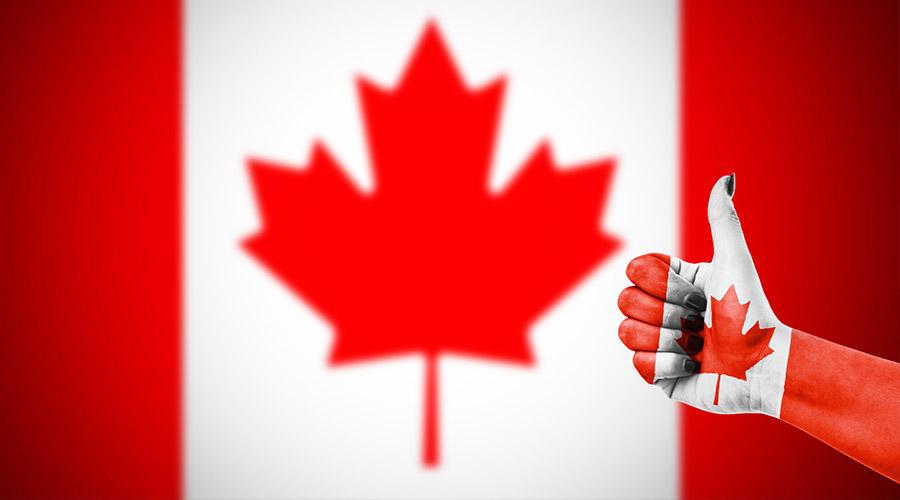 The Provincial Nominee Programs (PNPs) are initiatives of the Canadian provinces' governments to gain skilled workers by streamlining their immigration process. Every province in Canada (with the exception of Quebec) utilizes PNPs to find skilled foreign workers in areas of significant need. These areas are different for each province, which is why individual provinces can customize their requirements independently.
 
How PNPs Work
PNPs are designed for foreign workers who have the requisite education, skills, and professional experience to become an important member of a province's or territory's workforce. Workers with the right background who desire to live in a particular province as Canadian permanent residents are considered for permission to immigrate. Every territory and province has its own immigration programs that target certain groups of skilled foreign workers along with unique requirements. These programs, often called "streams," are designed to target particular segments of potential nominees. Streams can target entrepreneurs, students, or semi-skilled and skilled workers.
 
Application Options
There are a few ways to apply for PNPs in Canada. Most of the details of applying are determined by the PNP being applied to. Certain PNPs require a paper-based application process, while others use an online process involving Canada's Express Entry system. Part of the application process involves a police check granting you a certificate as well as a thorough medical examination. Every PNP participant must pass these checks regardless of where they will eventually live in Canada.
Paper-based Applications
In paper-based applications, you will apply for a nomination to immigrate to the territory or province using a non-Express Entry program. To successfully complete the process, you must fit the specific criteria of the territory or province nominating you.
If you are nominated, you will submit a paper-based application for permanent residency status. The application must be submitted to the Immigration, Refugees and Citizenship Canada (IRCC). It is at this point that a medical examination and police check will be required. These paper-based applications take longer to process than applications submitted using Express Entry.
 
Online Applications
Online applications for PNPs use the Express Entry system and are generally much faster than paper-based applications. With Express Entry, the process is usually finished in less than six months and often in as little as four. There are two ways to use the Express Entry system.
The first option is to contact a territory or province you wish to be nominated by and apply for a PNP with an Express Entry program. If you get nominated by a territory or province, you will create an online Express Entry profile to show you have been nominated. If you already have an online profile, you merely need to update it.
The second option is to make an online Express Entry profile and pick the territories or provinces you are interested in. If you receive a notification of interest from any of your selected territories or provinces, you can directly respond to begin the application process. If a territory or province nominates you, you will receive the nomination through your online account. You can then digitally accept your nomination and complete the process.
Want to apply for a Canadian visa? Click here to start the process with our help →