Is Invitation to Apply ITA a Guarantee To Obtain Permanent Residency (PR)?
Every two weeks, Immigration. Refugee and Citizenship Canada (IRCC) releases Invitations to Apply (ITAs) for Express Entry (EE) Candidates whose qualifications meet the immigration eligibility conditions in Canada. Receiving an ITA is considered a successful step in the journey of obtaining a Canadian Permanent Residency (PR).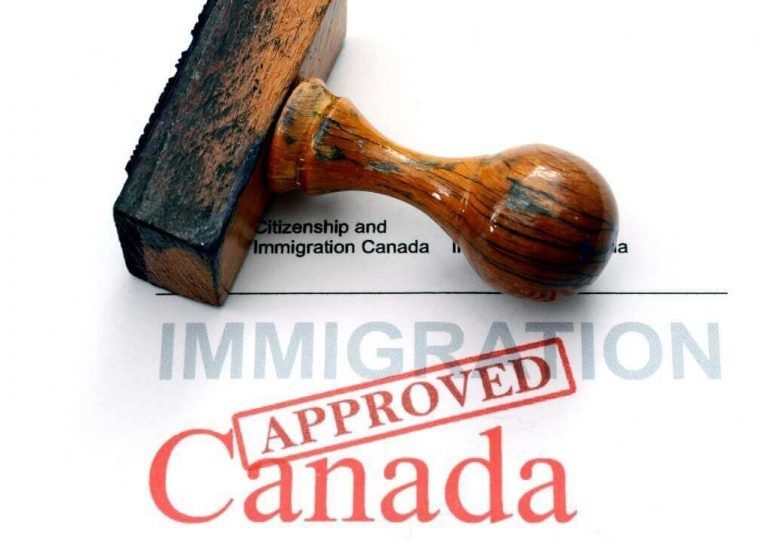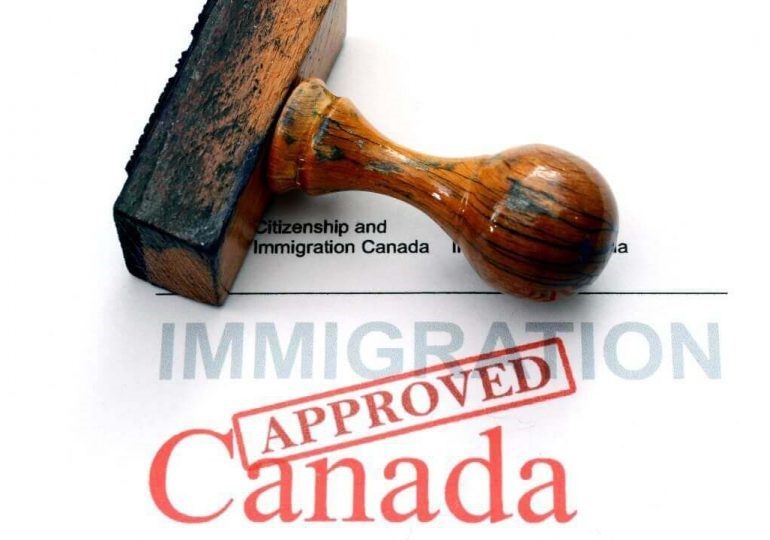 What Is ITA?
(ITA) stands for an Invitation to Apply which is issued only for Express Entry (EE) candidates who completed and submitted their EE online profiles with all their qualifications and then got a high score in the Comprehensive Ranking System (CRS).
During the processing time for (ITA), IRCC prioritizes candidates who submitted the Expression of Interest (EOI) with correct and accurate information. Candidates who have a provincial or territorial nomination certificate will get extra 600 points in the (CRS).
Which Immigration Programs Need an ITA?
As mentioned before, an ITA is granted for people who meet the eligibility criteria for immigration to Canada, submit an Express Entry profile, have the intention to apply for one of the Express Entry programs and then plan to obtain Canadian Permanent Residency PR.
These Express Entry programs are:
ITA Eligibility Criteria
Applicants who are seeking to obtain an ITA should not be worried about what Express Entry streams they have to apply to. Firstly, all you need to do is focus on filling your EE profile with all information and documents needed (including language test results, education, work experience, etc..). To be eligible for ITA you need to:
Collect enough points and get a high CRS score.
Show your eligibility for one of the Express Entry classes or have Provincial Nomination (PN).
ITA Requirement
Receiving an ITA means you are eligible to apply for Canadian Permanent Residency through one of the Express Entry classes. After getting an ITA from IRCC you need to prepare and submit the following documents along with the application and government fees.
Valid passport.
Birth certificate.
Language test results.
Documentation of work experience.
Police clearance certificate(s).
Upfront medical receipt.
Photographs of the principal applicant and family members.
Details About Comprehensive Ranking System CRS
As explained above the CRS score is considered the previous step followed by ITA. The CRS score is sent for Express Entry pool Candidates out of 1200 points. This score defines your eligibility in the EE pool, you also have the ability to increase your score as a result of the EE pool.
The CRS score reviewers focus on the following:
Personal information (Canadian work experience, age, English or French language ability, and education).
Skill factors (ability to pass your skills).
Additional factors to increase your points (French language ability, received Canadian education, provincial nomination, having a family member in Canada, receiving a job offer).
These factors can surely maximize your points in the CRS.
What Is The Validation Period of ITA?
Candidates should review, prepare, and gather the necessary documentation before receiving an ITA because no extensions are given regardless of your case.
The candidates have only a 60 day validation period for ITA and they have the right to decline it.
Scenario Cases Upon Receiving an ITA
Case 1: Accept the ITA and submit the necessary documents within the 60 day period. (then applications are processed and completed within 6 months).
Case 2: declining the ITA by clicking on the button shown on the ITA notice. ( the candidate has another chance for selection in the next draw and their profile will be stored).
Case 3: letting the ITA expire, when the candidates do not submit their application and necessary documents within 60 day period. (if they still have the desire to immigrate through EE he/she has to create a new profile.
Want to apply for a Canadian visa through the Express Entry system? Click here to start the process with our help →