College Studies for Exchange Students in Canada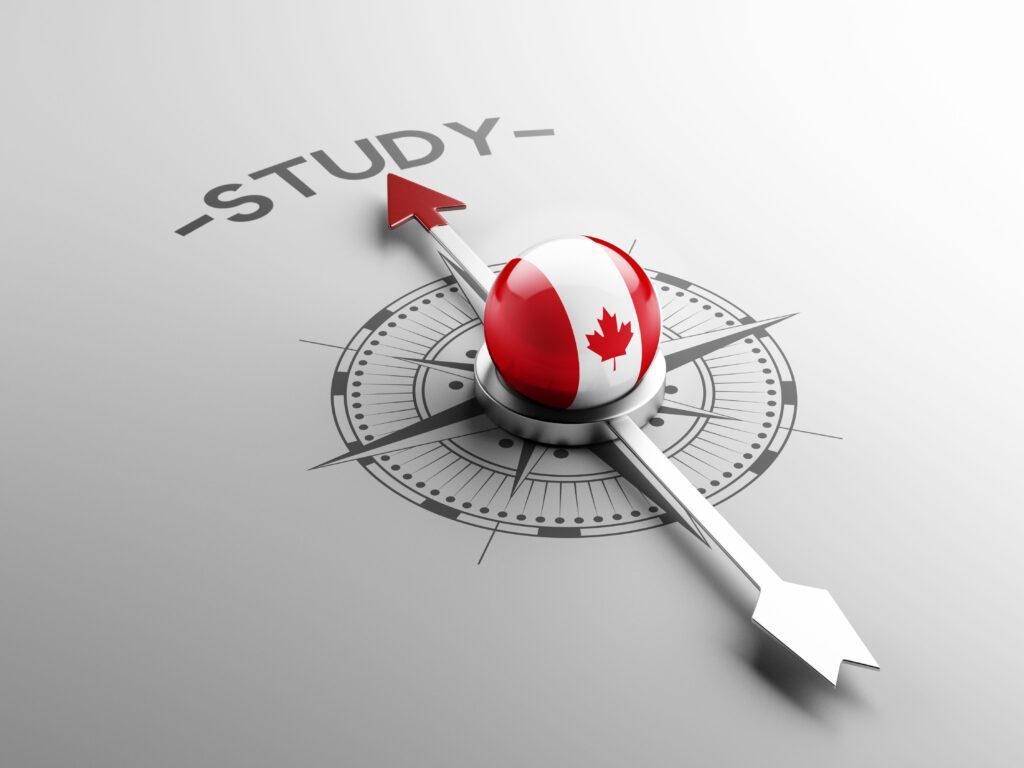 College Studies for Exchange Students in Canada
Applying to complete your college studies in Canada can be a lengthy process. However, tens of thousands of people come to Canada each year to complete their undergraduate and postgraduate degrees. There are several requirements for different courses, and each can need their unique documentation. There can be a lot of moving parts to keep track of. In this article, we will go over the essential factors to consider when contemplating becoming an exchange student in Canada.
Standard Requirements
Universities all generally require you to have:
Proficiency in English, French or Both.
A currently valid passport.
Documentation showing you can fund your studies and living expenses.

Picking a University and Course
When applying to a university in Canada, you need to pick a specific major. There is a degree of flexibility if you change your mind later on. Make sure you apply to a university that is a designated learning institute (DLI). You can check this by verifying if the school is on the DLI list. You can only receive a student visa when applying to these universities. Be sure about which universities you pick, since there are separate fees for each university or program you apply to.
Application processes vary depending on the course and university you choose. Check with universities you are considering for their application packages and instructions on completing the process. Make sure you meet the eligibility requirements and know the costs of any application fees before you apply. Fees can range from 100 to 250 Canadian dollars. If you are accepted, you have finished the first part of starting college studies in Canada. You will receive an acceptance letter. Keep this stored safely, because you will need it later on in the application process.

Take IELTS or Another Exam
Since you need verification that you are proficient in English, French, or both, you need to take a recognized language exam. IELTS is the best exam to take to show your English proficiency since every university in Canada accepts it. You can opt for the Cambridge English: Advanced or TOEFL exams, too, but be sure to check that the universities you select accept them. For French, your best option is the TEF exam, since it is the most common. However, DELF, TCF, and DALF are also possibilities.
Each of these exams has fees, often CA$100 or more. Check on the test providers' website for the exact costs in your home country. Make sure you schedule this far ahead of time, so you have a date and receive results in time for your application.
Study Permits
You will need a study visa. You can apply online or at a visa application center. Applications have a visa fee of CA$150. To apply, you will need to show:
A Currently Valid Passport.
Proof Of Your Financial Stability.
Your DLI University's Acceptance Letter.
A "Certificat D'acceptation Du Québec" (CAQ), If Your University Is In Quebec (Your University Should Send This To You).
Any Other Documentation Requested During The Application Process.
Want to apply for a Canadian visa? Click here to start the process with our help →