Government of Canada Provides $250 Million to Quebec to Help With Costs Associated With Irregular Migration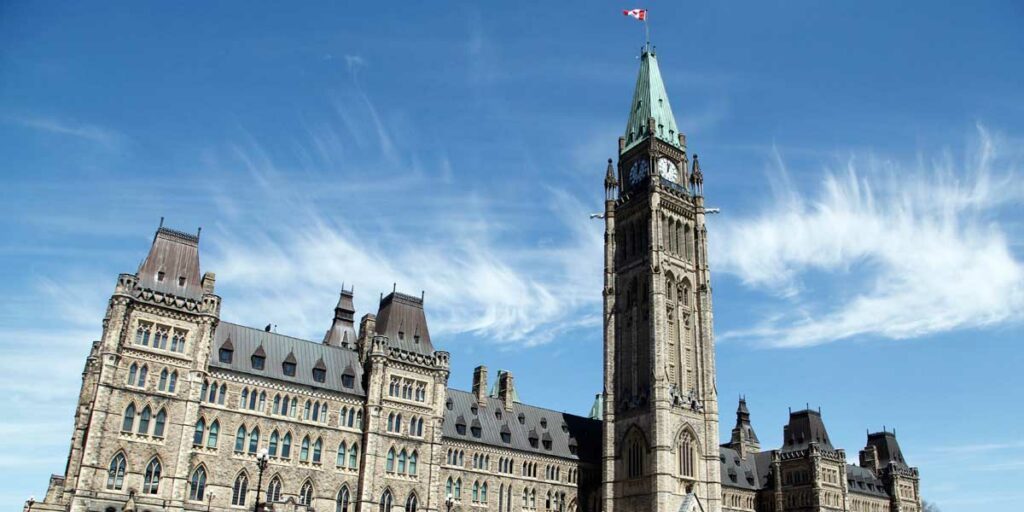 Government of Canada provides $250 million to Quebec to help with costs associated with irregular migration
The Government of Canada announced on Aug. 29, 2019, that it will provide the Government of Quebec with $250 million as part of our cost-sharing agreement related to providing support for asylum claimants who are seeking Canada's protection.
We appreciate the extraordinary efforts of the Government of Quebec which has worked to ensure that vulnerable individuals are provided temporary housing and basic services, shortly after being thoroughly screened at the border.
Though the number of migrants crossing the border into Quebec continues to decrease year-over-year, the province was host to over 90% of those who crossed in between official ports of entry in 2017 and 2018. Together our governments have worked to manage our border and establish the necessary infrastructure to safely process claims.
The funding provided to the Government of Quebec will help address the extraordinary costs incurred by the province associated with the influx of asylum seekers in 2017 and 2018.
The Government of Canada continues to maintain the integrity of Canada's borders while also meeting our international obligations to maintain a refugee protection system that is based on fairness and compassion.
Want to apply for a Canadian visa? Click here to start the process with our help →