How to Immigrate to Canada With a Job Offer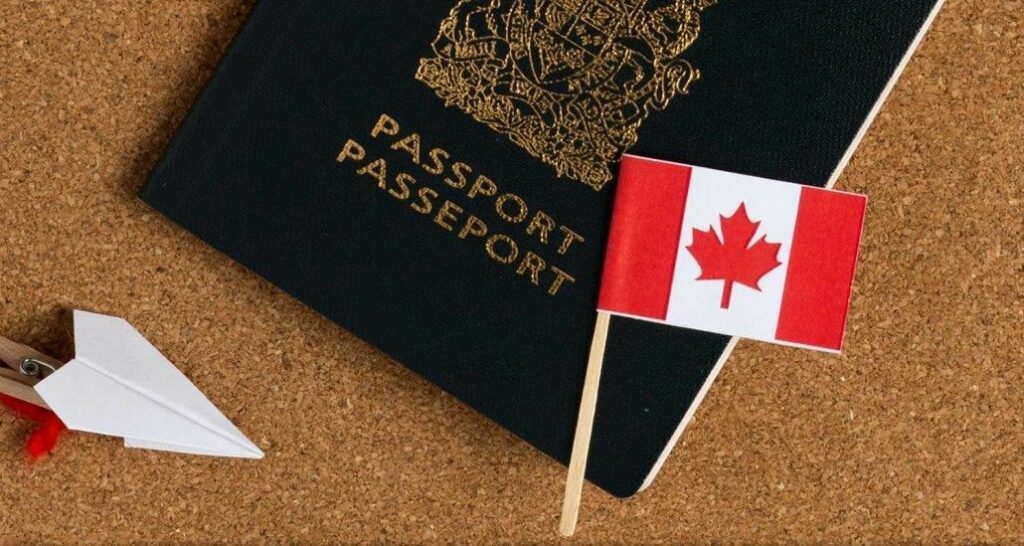 How to Immigrate to Canada With a Job Offer
Canada has programs and systems in place specifically for foreign workers seeking to immigrate and have already received a job offer from a domestic company. One of these systems is the Express Entry program, which is designed to expedite the immigration process for applicants that meet certain eligibility requirements. If you are wondering how to immigrate to Canada with a job offer, this guide will fill you in on the basics.
What Job Offers Are Eligible for Express Entry?
Job offers are usually valid if they are full-time (meaning no seasonal work) and last at least a year. The offer must also be a skilled job and listed as Skill Type 0, Skill Level A, or B, according to the National Occupational Classification of 2016. Valid offers must be offered in writing and give details about the job open to the applicant. This means written offers need to specify salary, deductions, job responsibilities, and conditions of employment.
Most of the time, valid job offers need support from a Labor Market Impact Assessment (LMIA). Employers apply for these from Employment and Social Development Canada. If the employer receives support from the LMIA, they then send a copy to the applicant along with a written employment offer.
Valid job offers give applicants added points in the Express Entry's Comprehensive Ranking System. Work permits alone do not count as a valid job offer, regardless of whether it is an open work permit or not.
Next, applicants create Express Entry profiles that include their LMIA number to show they have a certified valid job offer. Officials often request original documents, meaning applicants should plan ahead to avoid delays.
Invalid Job Offers
Not all job offers count toward the Express Entry system. These include job offers with embassies, consulates, high commission, and jobs from employers listed as ineligible. If an applicant's employer is ineligible, fails to receive a positive LMIA, or is not exempt from LMIA, the applicant will not meet eligibility requirements. If you have received a job offer, be sure to verify if the employer is eligible for Express Entry.
How to Receive a Canadian Job Offer
If you want to immigrate to Canada with a job offer, know that there are over 70 individual immigration programs nationwide. These programs vary in requirements. They include work experience, current occupation, education level, language skills, and various other qualifying factors. Some criteria can help you gain permanent residency later on, like education and work experience within Canada. Even if you do not meet these requirements, you could still have a skill in high demand. If this is so, it is possible you will be able to immigrate.
Getting a job offer involves having a high-demand skill set, a solid professional network, and a strong reputation in your field. These factors significantly increase your chances of being accepted into an immigration program. If your job is not being performed by enough native Canadian workers, it is possible you still qualify.
Want to apply for a Canadian visa? Click here to start the process with our help →