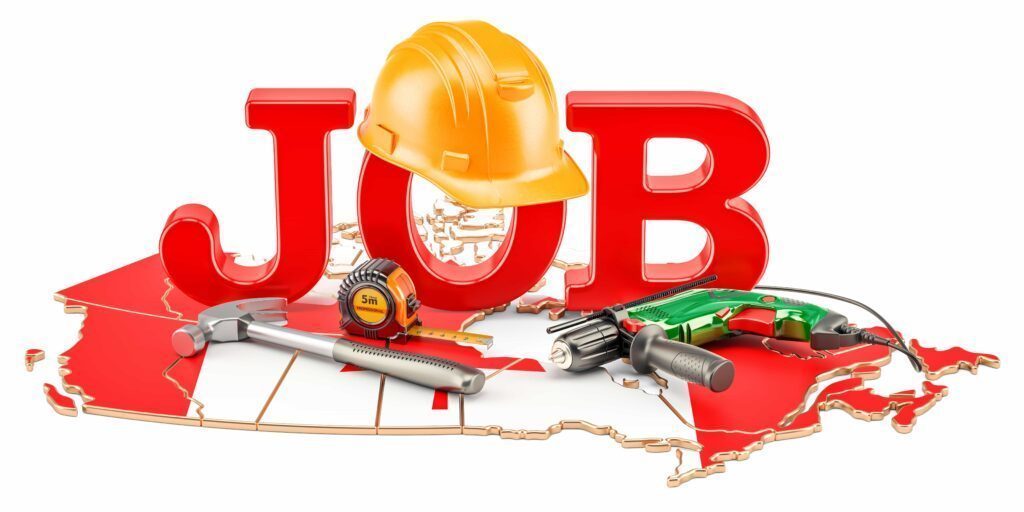 How to Work in Canada
Working in Canada is an exciting prospect for many people around the world. Canada is one of the biggest global economies and a beautiful place to live in. Because of this, Canada has made numerous opportunities for foreign nationals. There is a thorough process that applicants must undergo when trying to work in Canada. If you want to know more about how to work in Canada, this article will give you an introduction to the process.
The first step is to find out if you need a work permit to work in Canada. Most types of workers need permits to work in the country, but it depends on the kind of work. Additionally, not everyone is eligible to work in Canada. Make sure you are eligible before applying. Whether you are suitable for the different kinds of work permits depends on several factors. These permits each have their specific characteristics. However, each one has some unifying qualities. Wherever you are applying, or the type of permit you ask for have many of the same necessities, including:
Proving that you will leave Canada after your permit expires.
Showing you have the funds to use while in Canada, take care of your family members during your stay, and return home once your permit expires.
Promising to obey the laws while in Canada.
Having a clean criminal record, possibly including a police clearance certificate.
Not being a danger to national security.
Showing you are in good health, possibly with a medical exam.
Promising not to work for ineligible employers who do not comply with proper regulations.
Verifying you are not planning to work for an employer who regularly offers erotic dances, escort services, striptease, or erotic massages.
Providing any other documentation immigration officers request to prove you can enter and work in Canada.
You can apply for a Canadian work permit in a variety of ways. Your options include applying to be a businessperson, temporary worker, or a student. Regardless, most foreign nationals will need work permits before being hired for work in Canada. Technically, there are two kinds of work permits: employer-specific and open work. Which of these you apply for depends on your situation.
 
Employer-specific Work Permits
These allow you to work in Canada for specific employers. These permits include information like the name of the employer you will work for, the length of time you are allowed to work, and where. To get this permit, an eligible employer must give you a copy of a Labour Market Impact Assessment or offer of employment number. You will need this documentation for your application.
These permits allow you to work for an eligible employer in Canada. Ineligible employers are those who do not comply with the proper conditions. These permits are only available in certain specific situations. If you are unsure which type of permit to apply for, you can check your eligibility for different permits with the government.
Want to apply for a Canadian visa? Click here to start the process with our help →