The Best Immigration Program in Canada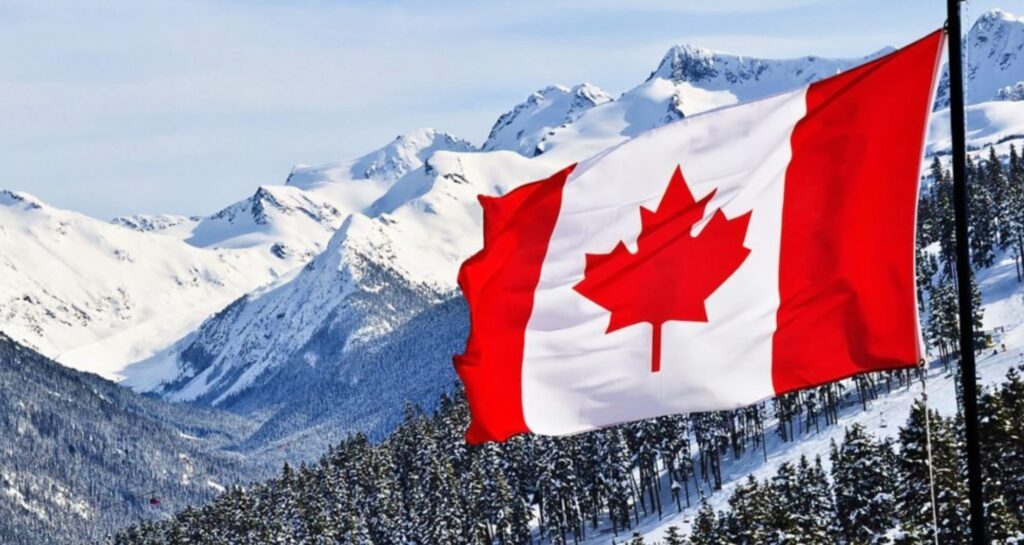 The Best Immigration Program in Canada
In our Immigration Targets article, we have mentioned that economic programs count for a large percentage of the newcomers between 2018 and 2021. At the same time, Express Entry, PNP (Provincial Nominee Program) and Quebec programs contribute to most of the economic programs. In this article, we would like to analyze which economic immigration program might be the best for you.
EXPRESS ENTRY might not be appropriate for you
Under the Express Entry program, candidates with a CRS (Comprehensive Ranking System) score of 460 or above will have the chance of being invited at present. 
Let us see how a profile with CRS 462 points looks like:
| | |
| --- | --- |
| Category | Requirements |
| Age | ≤ 29 |
| Education |  Bachelor's Degree AND 1-3 year certificate/diploma |
| IELTS | L8, S7, W7, R7 |
| Foreign Work Experience | ≥ 3 Years |
Many Candidates who reside currently outside Canada might find it hard to meet ALL the requirements listed above. They will, therefore, look for other immigration programs.
QUEBEC PEQ (Quebec Experience Program ) –STUDENT STREAM
The PEQ program in Quebec might be one of the best options for you. Under this program, there are only 2 main requirements. With the requirements fulfilled, you are then eligible to apply for permanent residence in Canada. 
Academic Study:
You need to complete a DEP (Diploma of vocational studies) program or an academic program above the DEP level in Quebec. The shortest program lasts for only 1.5 years. 
French requirements:
The candidates must prove that they have intermediate-advanced knowledge of oral French. Even though your French level is 0 at present, you still can choose this program as there are many French languages programs offered in Quebec. As a matter of fact, most of our clients who chose the PEQ program learned their French in Quebec.
Advantages of choosing PEQ Programs
There are many advantages of choosing the PEQ program, including cultural acceptance, residential environment, employment opportunities, etc. Among many, we would like to share two immigration-related benefits. 
After taking an academic program in Canada, international students are eligible to apply for a 1-3 years post-graduate work permit. In Quebec, you are eligible to apply for a 3-year work permit under most of the programs. 
Other Immigration Options:
If you are not able to fulfill the French requirements, you will have a chance to apply for permanent residence through other provincial nomination programs (PNP) with your three-year post-graduate work permit. For example, after working in a qualified job for an employer in Saskatchewan for 6 months, you will have a chance to apply for the Saskatchewan PNP. Besides Saskatchewan, Manitoba, Nova Scotia and etc.. have similar PNP programs. This means you will have opportunities for 4 or even more immigration programs after completing your study in Quebec.
To summarize, if you are not qualified for Express Entry, the PEQ program in Quebec might be one of the best options for you given the easy requirements and benefits listed above.
Want to apply for a Canadian visa through the Express Entry system? Click here to start the process with our help →