The Work Experience Requirements for The Caregiver Pathway Have Been Reduced By Half
Members of Parliament Salma Zahid and Rechie Valdez have recently announced a reduction in the work experience requirements for the Caregiver pathway to 12 months instead of 24 months.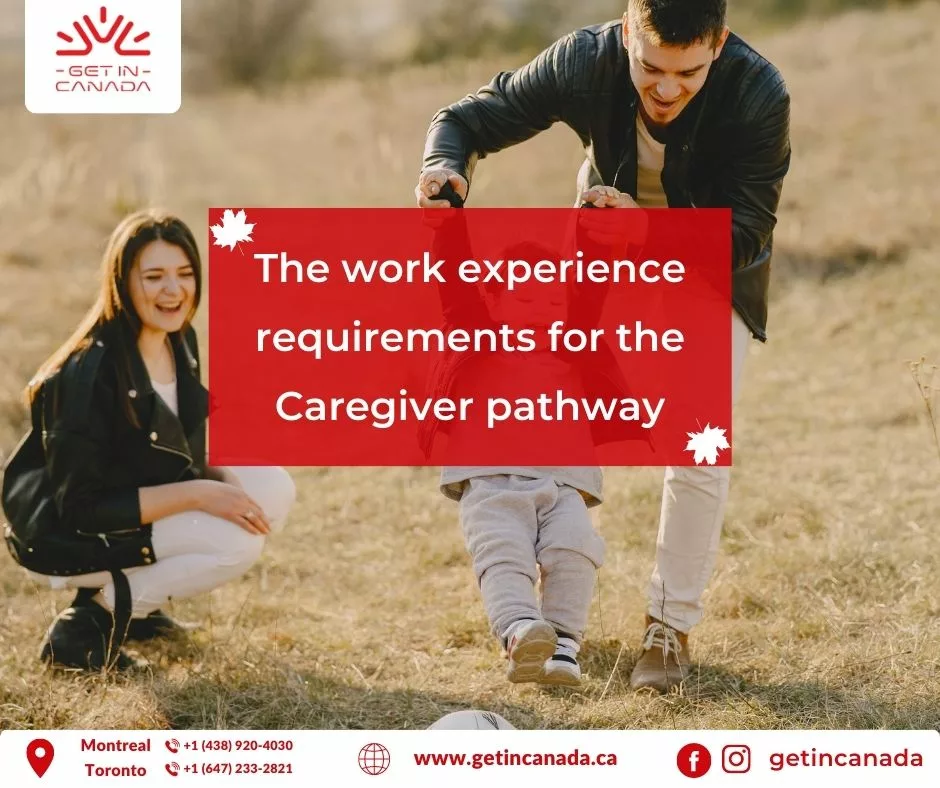 Individuals who will benefit from this change are applicants who have already submitted their application for one of the Caregiver pathways the Home Child Care Provider (HCCP) or Home Support Worker Pilot (HSW) and those who are planning to apply for one of these streams in the future.
What are the noticeable changes in work experience requirements for the Caregiver pathway?
This new change is considered a step from the Canadian government to help and facilitate the process of obtaining permanent residency for both caregivers and family members who have been receiving care.
The new change stated that to be qualified for Caregiver pathways, you need to have one year of work experience instead of 2 years.
The new change in caregiver pathway work experience requirements will become effective on 30 April 2023 and will be applied retroactively to applicants who have already applied. IRCC will verify that applicants meet the necessary work experience requirement.
Furthermore, under the current caregiver pathways, certain spots have been set aside for caregivers who have previous work experience in Canada from a prior work permit, allowing them to apply for permanent residency.
IRCC predicts that the change in work experience requirements will affect approximately 90% of individuals in the process of applying for caregiver programs.
Additional information about the Caregiver pathway
The Two Caregiver pathways Home Child Care Provider and Home Support Worker pilots were launched by the Government of Canada in June 2019 to provide a pathway for foreign caregivers to become permanent residents in Canada.
Minister of Immigration, Refugees and Citizenship Sean Fraser stated that: "Caregivers are an important option for families in Canada and have played an instrumental role in the lives of many growing children, aging parents, and those who need additional specialized care. By reducing the work experience required in Canada to one year, more caregivers and their families will become eligible to transition to permanent residence sooner, meaning that they can settle down and start the next chapter of their lives here in Canada."
The two-caregiver pilot will expire in June 2024. So far, around 1,600 caregivers and their families have obtained permanent residency through these programs. In the year 2022, nearly 1,100 caregivers and their families became permanent residents via the two pilot programs.
It's worth mentioning, the rest eligibility criteria language ability and education eligibility are still the same.
For people who are interested in giving care to their family members and seek to obtain PR, the Caregiver Pathway is their appropriate choice, especially after the reduction in the work experience requirements of this program.
Want to apply for a Canadian visa? Click here to start the process with our help →