Provincial Nominee Programs the Easiest Way to Secure a PR as the FSW draws paused
Due to the pause of Express EntrY EE programs (Federal Skilled Worker Program FSWP), Canadian Experience Class, Federal Skilled Trades Program) Provincial Nominee Programs have become the easiest way or method to secure a permanent Residency PR in Canada.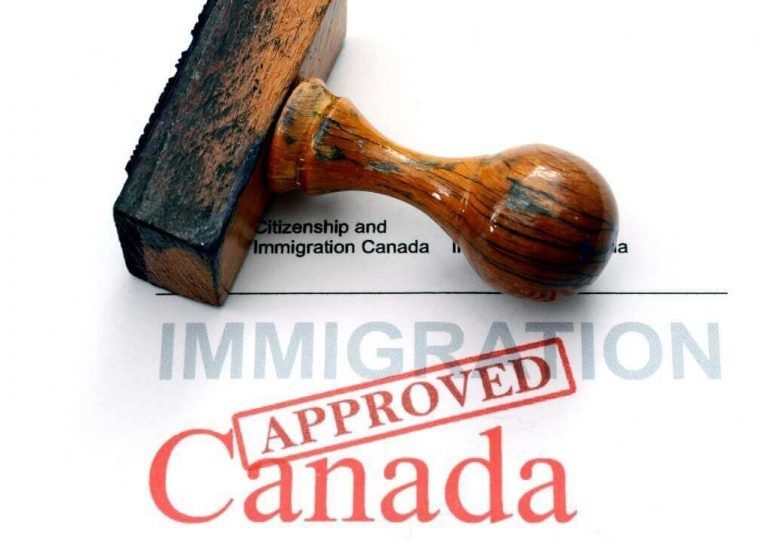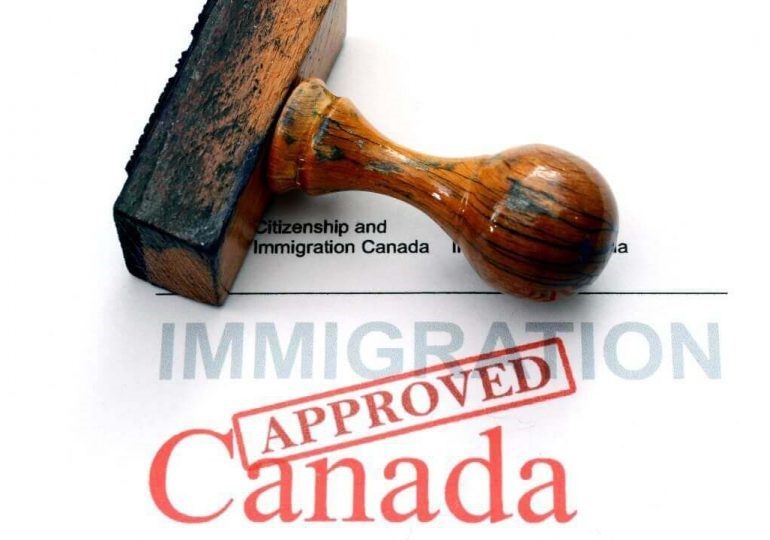 As the Coronavirus pandemic has affected many countries all over the world in different fields especially traveling and immigration. The FSWP draws have been paused since 2020 and the minister of immigration Sean Fraser is planning to resume these draws the next spring.
Want to apply for a Canadian visa ? Click here to start the process with our help →
Until a final decision is made regarding applying to the FSWP draws, Official Canadian authorities consider the Provincial Nominee Program the perfect way to gain the Permanent Residency Visa PR. To know more Visit.
Every year more than 80.000 immigrants are moved to Canada by applying for one of PNPs. PNPs are eleven provinces and each province has a special program, the most common PNPs are: British Columbia Provincial Nominee Program (BC PNP), Manitoba Provincial Nominee Program (MPNP), Ontario Immigrant Nominee Program (OINP).
The process goes as follows: the eleven Canadian provinces will nominate foreign workers depending on the needs of the Canadian labour market. So, candidates should have a valid job offer or work experience in the province they want to live in.
Provincial Nominee Programs (PNP) is the fastest-growing economic Canadian immigration pathway. Over recent years, the federal government has gradually increased provinces' yearly allocations for their respective PNPs, exhibiting the increasing importance of these programs within the overall Canadian immigration system.
The PNP process offers foreigners with specific skills a more accessible path towards Canadian citizenship, allowing them greater freedom in which province or any territory they would like. Immigrants to Canada are not limited by their ability or desire to work in any given field. The country has many different permits for provincial nominees that allow immigrants the freedom and flexibility they need when settling down and earning money.
Benefits of Applying to the Provincial Nominee Program PNP
There are many benefits of applying for PR through PNPs including:
Applying through PNPs will make you eligible to gain 600 CRS points in the Express Entry system which will lead you to receive an Invitation to Apply ITA for PR in Canada.
Some PNPs do not demand a high CRS score or a point score in order to invite applicants for PNP.
Some PNP provinces do not require a high level of English proficiency.
Want to apply for a Canadian visa ? Click here to start the process with our help →